Welcome to Outside In Design + Build
Our construction and design philosophy embraces an integrated approach which includes energy efficiency, water conservation, sustainable materials and site-specific designs which connect with the land and the local culture, as well as satisfying your requirements for a modern home.
We look at every building project holistically taking into account the site, the building and the materials we use, as well as the future life of the development.
As the homeowner you are a key part of the design team, taking on a real ownership of the project, well before it becomes three dimensional.
What we do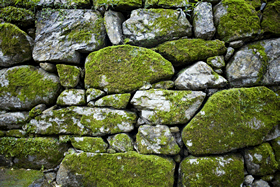 Our goal is to involve the client in the Integrated Design Process (IDP), allowing their wants and needs to connect directly to their architecture. The result is a home that harmoniously links to both occupants and site, a refuge and place of gathering all in one. This approach provides a truly balanced building, one that meets today's needs while being mindful of future opportunities.
What we provide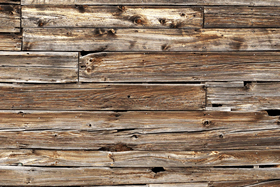 Our Team will work with you to ensure your vision is translated into the home of your dreams, a home that is energy efficient, healthy and mindful of site and community. Our approach combines the best of both worlds - the ability to explore options and ideas while providing an on time/on budget planning and construction methodology.
1 Percent for the Planet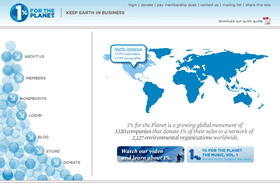 1% for the Planet exists to build and support an alliance of businesses financially committed to creating a healthy planet. We at Outside In believe this is the best way to balance the reaping and sowing cycle - we must give back in order to move forward, clearly understanding our footprint and impact in the built and natural environments.