Services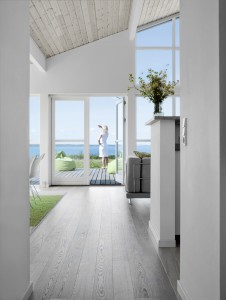 For each new building project we bring a depth of expertise and insight, and break new ground in sustainable building designs. We do this while being respectful and inclusive of local communities and neighborhoods, acknowledging their significance in the success and sustainability of the development.
This deep-rooted sense of responsibility to both natural and community resources is at the core of who we are and the service we provide.
Our designs
Our design focus is on small residential retreats (250 s.f.-1,800 s.f.) destined for empty testers, retirees and vacation home buyers wanting to reconnect with the land in a wilderness setting.
Urban infill designs (including multi-unit residential) allow redevelopment of core areas within a similar concept of connectivity with the outdoors coupled with a high performance, durable, designs utilizing proven building system.
Passive and active systems combine to allow these homes to take advantage of low energy demand while forging a connection to the outdoors via decks and the expansive use of windows and doors. Proper siting allows a home to change with the seasons and temper interior private spaces with an active connection to the outdoor environment.